At 250 WPM this item takes 2 minutes to read.


Colorado winters are long and cold. So it is a welcome sight to see the first blades of grass and the first little flowers poke their heads out of the snow. Another sign of Spring is when the Mountain Passes open.
Two main highways cross Colorado, Interstate 70 and Highway 50 but the way into the mountains comes through the many Passes.
Some of the most famous are Independence Pass to Aspen, Red Mountain Pass (also known as the Million Dollar Highway) from Ouray to Durango, Wolf Creek Pass (with the highest snow total in the state), and the many Passes surrounding Ouray and Telluride providing the mining roads preferred by the 4X4 enthusiasts.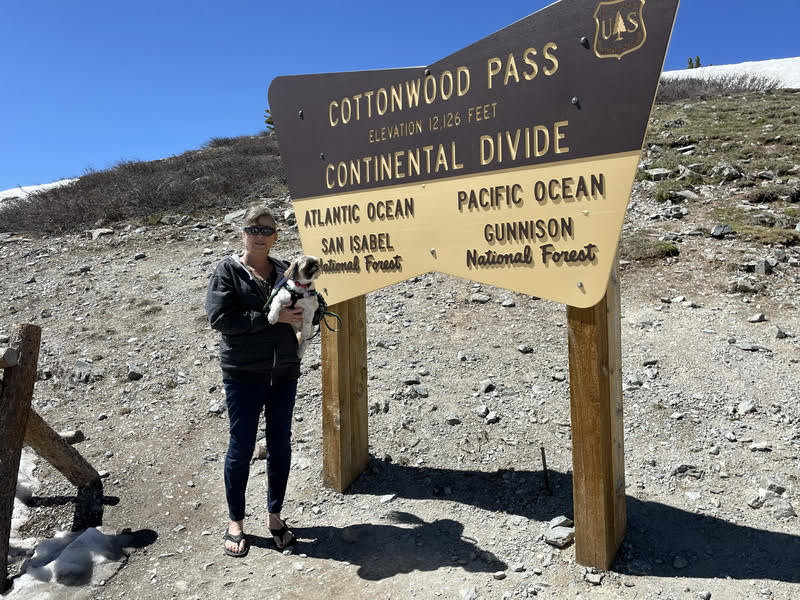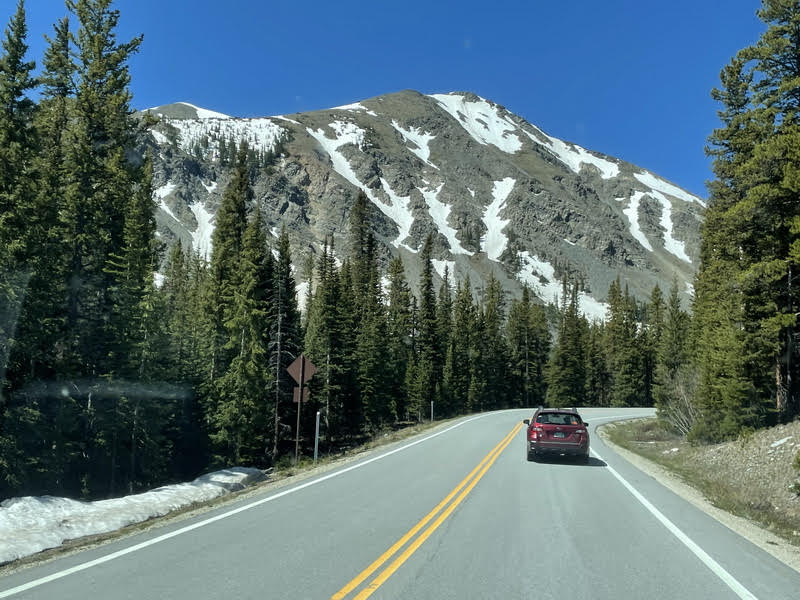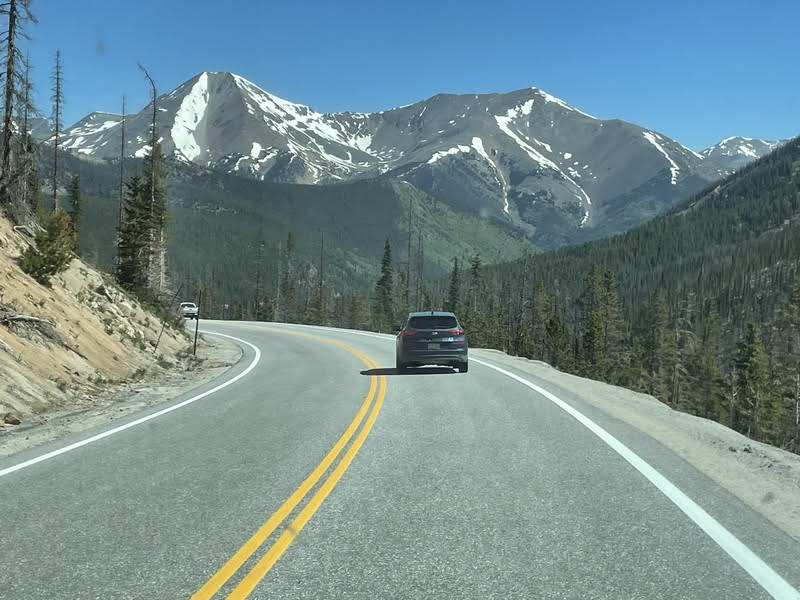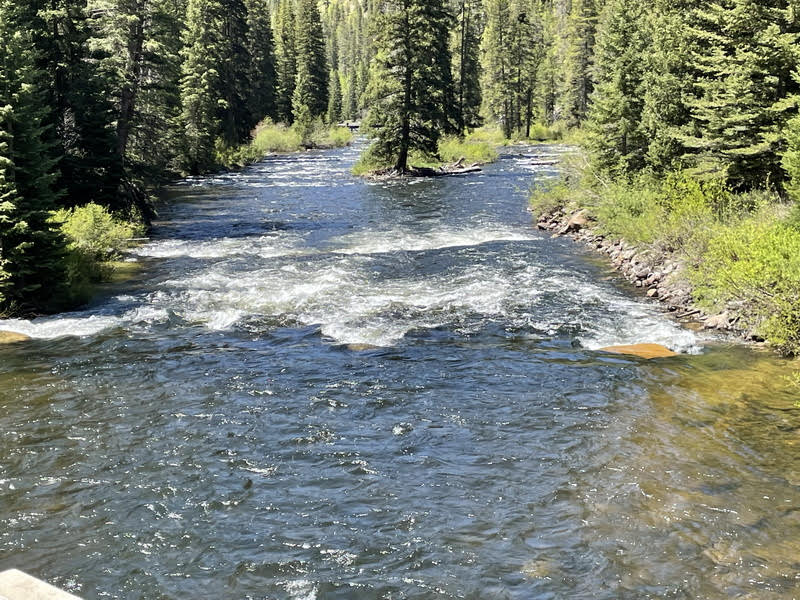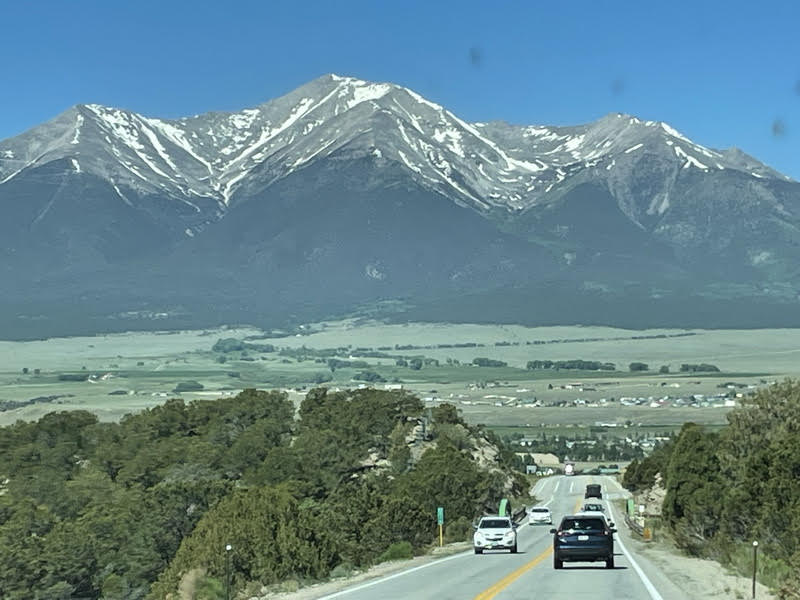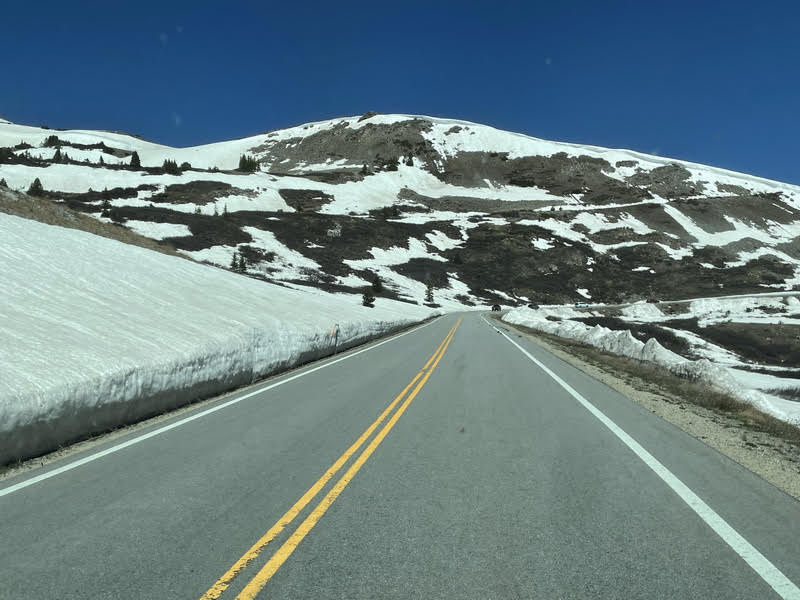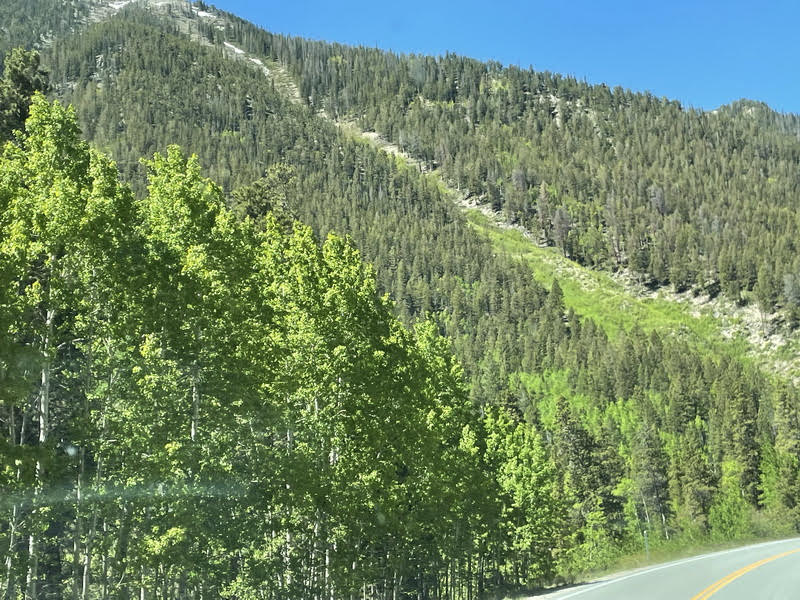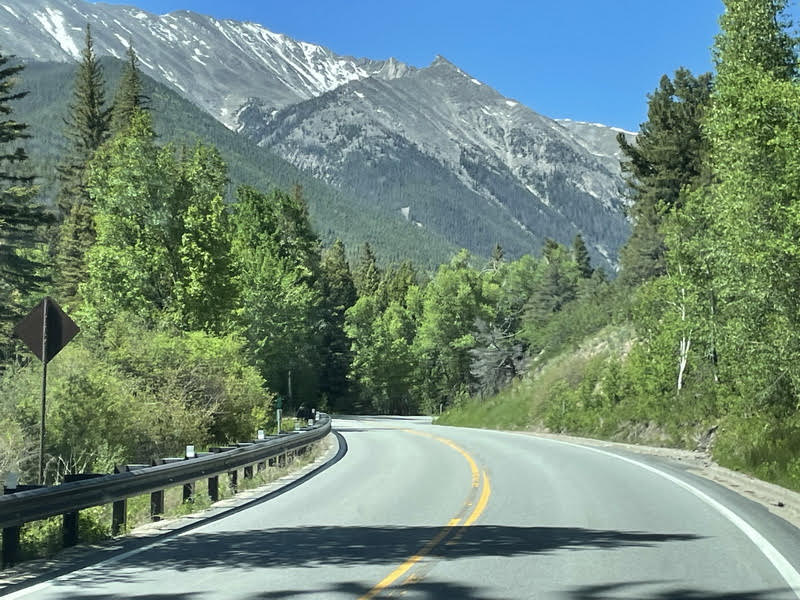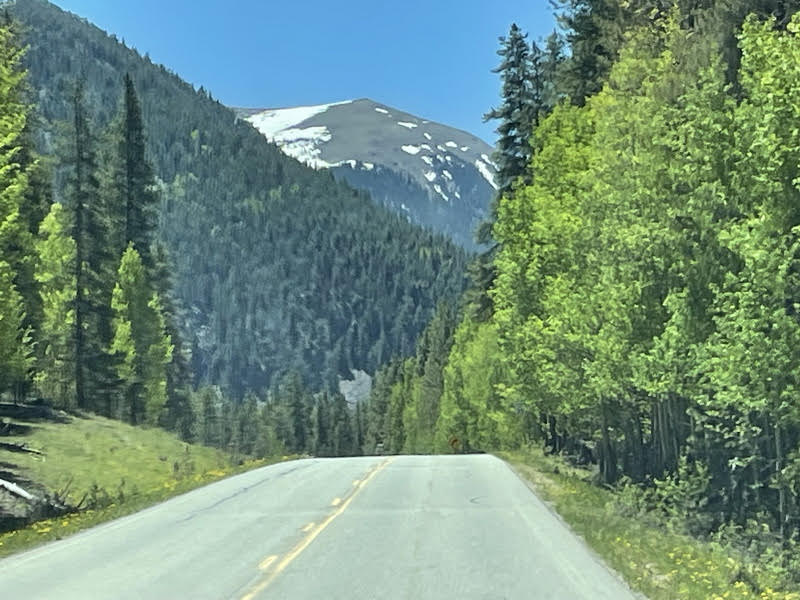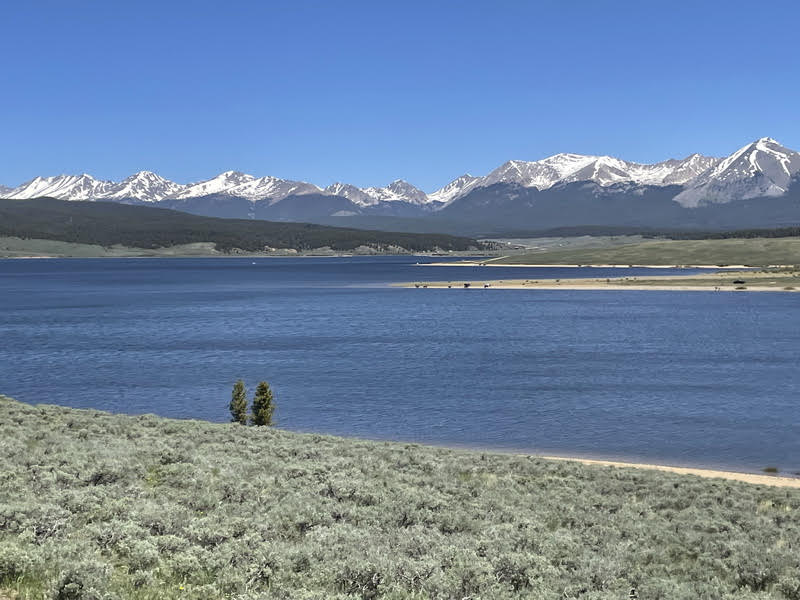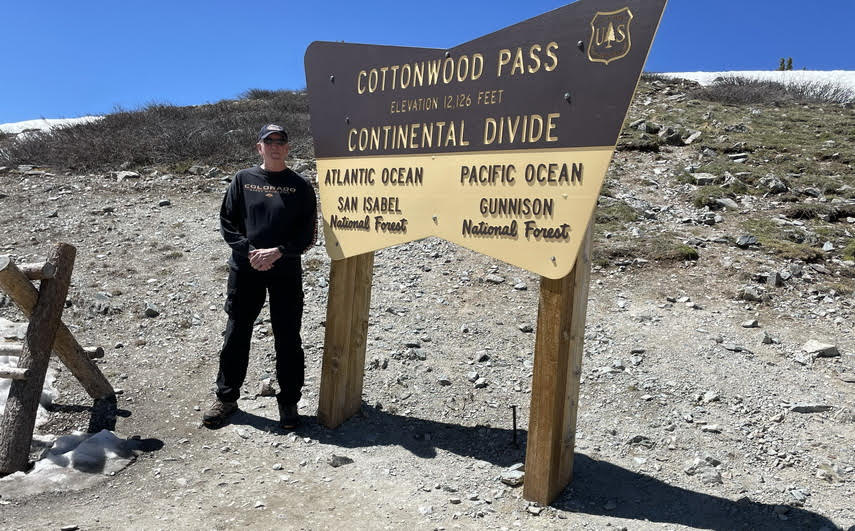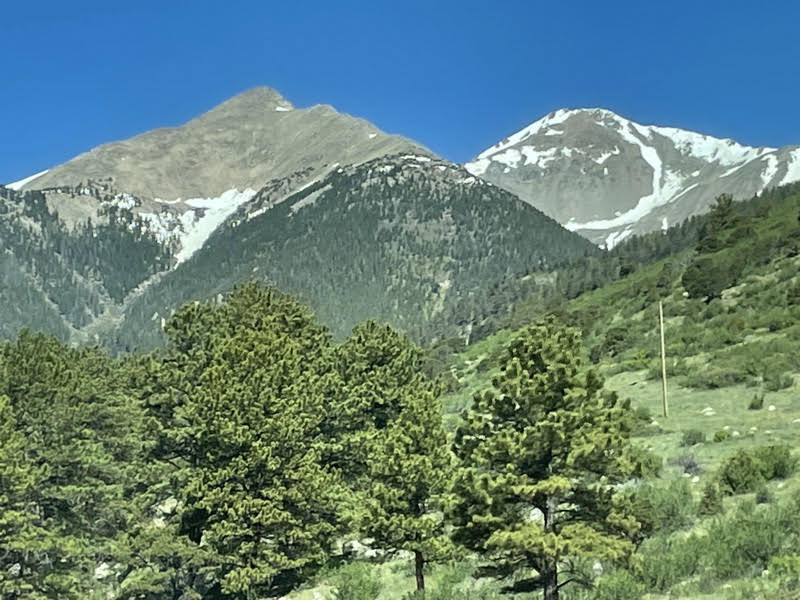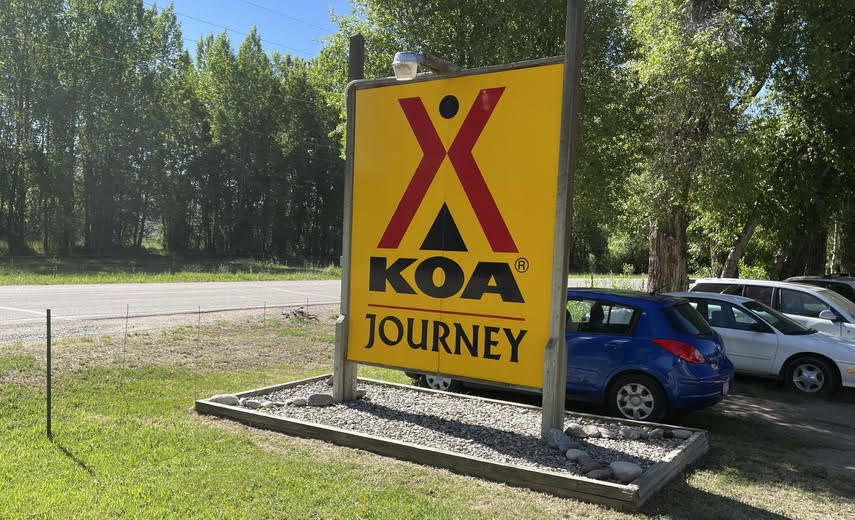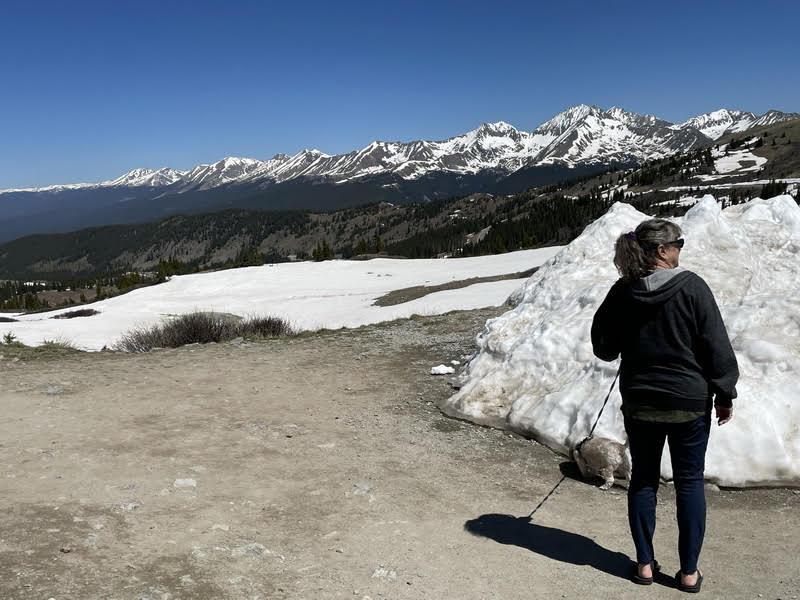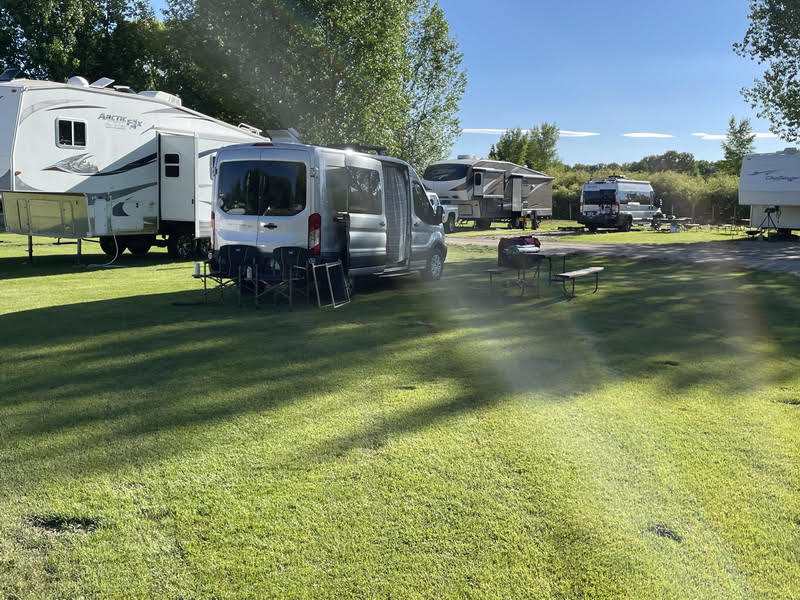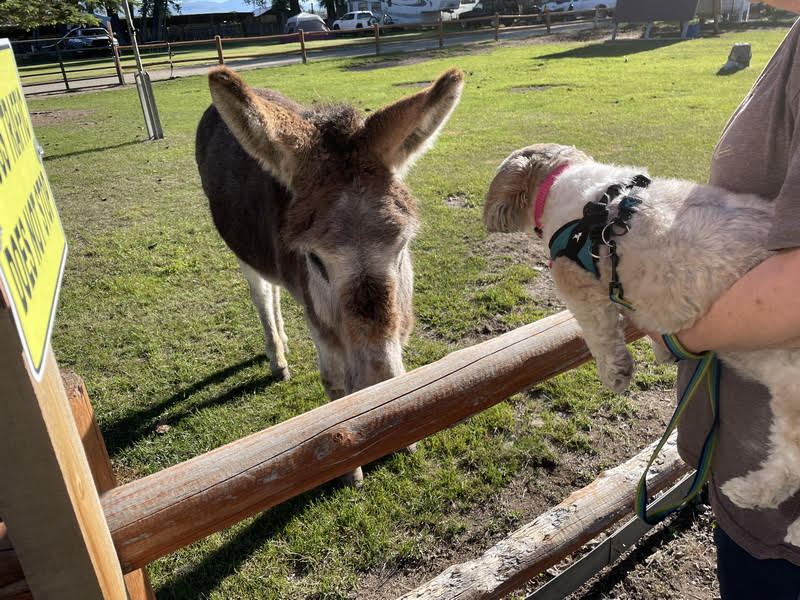 These Passes are called Yankee Boy Basin, Ophir, Engineer, Imogene, Black Bear, and Corkscrew.
These last Passes are for 4X4 vehicles and I saw a sign on one of them that said "Stop! If you do not have a high clearance 4X4 vehicle and are experienced on these roads, do not go further".
Some of the Passes (other than those just mentioned) are paved and kept open in winter but many are closed when the snow flies. Mare and I were in Crested Butte one year and I heard a young fellow working in a store say to his co-worker "Cottonwood Pass is open".
There was excitement in his voice. Cottonwood Pass goes from Buena Vista over the Continental Divide at 12,126 feet and descends down into Gunnison. It is a spectacular drive.
The town of Buena Vista is right at the entrance to the Pass and you are immediately met with huge peaks. These are the Collegiate Peaks named after Ivy League schools: Harvard, Princeton, Yale, among others. They are all "fourteeners" mountains over 14,000 feet in elevation.
Colorado has 58 fourteeners in the state and many more thirteeners and mountains over 12,000 feet. Colorado is called "the roof of the country" for good reason. Chaffee County, where Cottonwood Pass is located, has more fourteeners than any other county.
The mountainsides of the Pass are completely carpeted with pines and aspens with the thickest undergrowth I can remember seeing.
A postcard is around every turn as you climb to the top. The trees stop growing somewhere between 11,000 and 12,000 feet and at the top it is all rocks and snow. We found plenty of snow at the top and we have seen snow still on the ground in the middle of summer on our trips over other Passes.
The ride down the other side of the Pass is a series of hairpin turns with straight-down dropoffs and no guardrails. Not for the faint of heart. As we descended we came across Taylor Reservoir, now swollen with snowmelt and providing the Taylor River below the dam with rushing water for rafters and trout fishermen.
Again, postcards everywhere you look.
We overnighted at the Gunnison KOA, a lovely campground of grass and trees, a pond and a couple of resident donkeys to pet and look at. Returning home via Highway 50 and Monarch Pass, more tremendous mountain peaks still capped in snow, and the drive back to the Springs.
A quick trip full of beauty and stunning scenery.
God is Great! Blessings to each and every one of you!
Copyight 2023 by William Nolan